Welcome to Soorya Performing Arts
Soorya Performing Arts is an organization devoted to Indian classical dance, music and theater. Its main objective is to bring awareness of these art forms through performances, festivals, training and outreach in USA.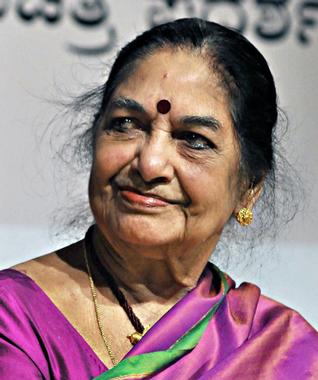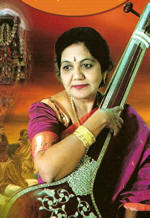 Soorya performing arts celebrates the beauty of Indian classical dance through its annual St. Louis Indian Dance Festival, which happens in mid-April every year. Till date we have presented 7 such dance festivals in St. Louis.
Soorya presents Indian classical music through its St. Louis Indian Music Festival, by bringing out high standard musicians from India and from USA. Till date we have presented 4 music festivals.

Soorya Performing Series provides ample opportunities for young generations.

Apart from these, we have a training wing - Soorya Dance and Music School, an independent entity, which provides necessary teaching and training on an ongoing, round-the-year basis in West County area of St. Louis. For more details on learning Indian classical music or dance or wish to have a workshop of any of these please contact us. We bring Diversity to your organization by bringing art forms from Indian subcontinent.

Soorya Dance and Music School invites new students to join the new batches forming currently. Soorya Dance and Music School is headed by Guru Prasanna Kasthuri and Guru Seema Murthy Kasthuri in St. Louis, MO. Guru Sushma Mohan heads the dance and music lessons in Woodland Hills, California. These studies are open for all ages, sex and nationality. This is a very divine, elevating experience of all the art forms.
Classes held in St. Louis, MO

and Woodland hills, California

Contact - 314-397-5278 / 314-359-9741 (STL, MO) / 818-730-0371 (woodland Hills, CA)

Join our Annual

new batches for Carnatic Music

Classes

Bharathanatyam
Dance Classes
Kathak
Dance Classes
---